Shuttles
HOLON Mover
Autonomous, inclusive, and sustainable. That's the all-new HOLON mover. 
It can comfortably accommodate fifteen. It's tough. Made for the demanding operating conditions of daily public transport. It's capable, with a world-class autonomous driving system from industry leader Mobileye. And it looks great, with an innovative design and comfortable, spacious interior.
Class-leading ADS

The SAE Level 4 mover is based on Mobileye Drive™, the industry's premiere commercial self-driving system for the use in a defined operational design domain. The vehicle is equipped with a fully integrated array of advanced lidar, radar, and camera systems. Together with smart software, Level 4 autonomous driving becomes a reality.
6x Short-distance LiDAR
3x Long-distance LiDAR
6x Radar sensors
11x L2 Camera systems
Sustainable
Sustainability is an integral part of the HOLON brand. The mover is completely electrically driven. Over-the-air updates ensure that the vehicle is always kept up to date without the need for workshop visits. Throughout the development, emphasis has been placed on the use of sustainable materials.

Production of the HOLON mover is scheduled to start in the U.S. at the end of 2025, with additional production capacity to be built in Europe and the Middle East/Asia in the following years.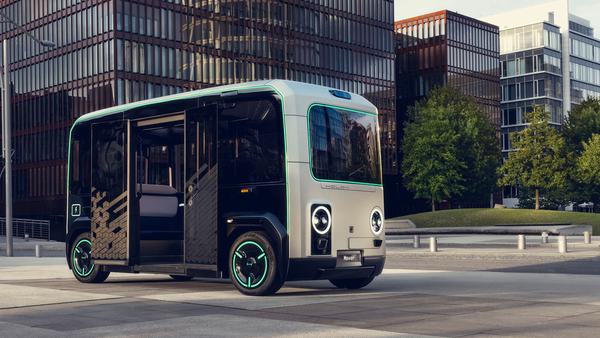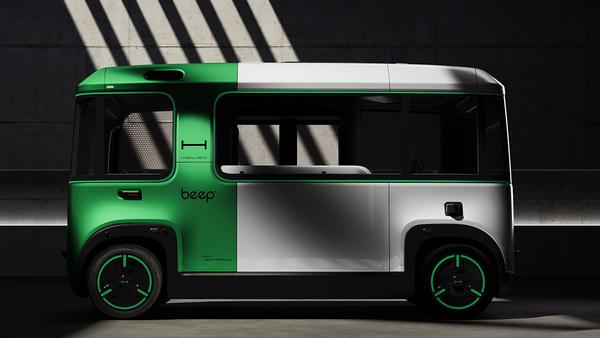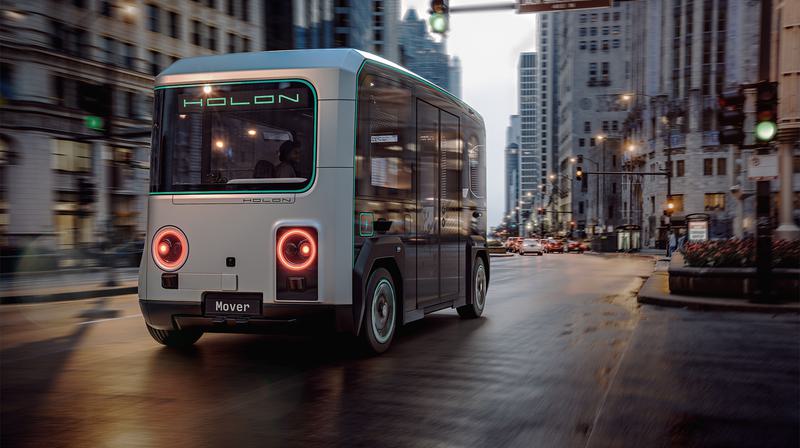 January 4, 2023
The autonomous mover for everyone: World premiere of HOLON vehicle at CES 2023
Contact Us
Bring Beep To Your Community
If you want to provide safe, convenient, eco-friendly mobility services in your area, reach out to Beep. We will help you assess the benefits and impact you can realize for your town, city, business or campus.