Shuttles
ZF Shuttle
The next-generation autonomous shuttle from ZF will be mass-produced to automotive grade with Level 4 autonomous functionality for a mixed-operations mission. Working with ZF, Beep will be able to offer a fully validated, homologated L4 shuttle that meets the requirements of public transport.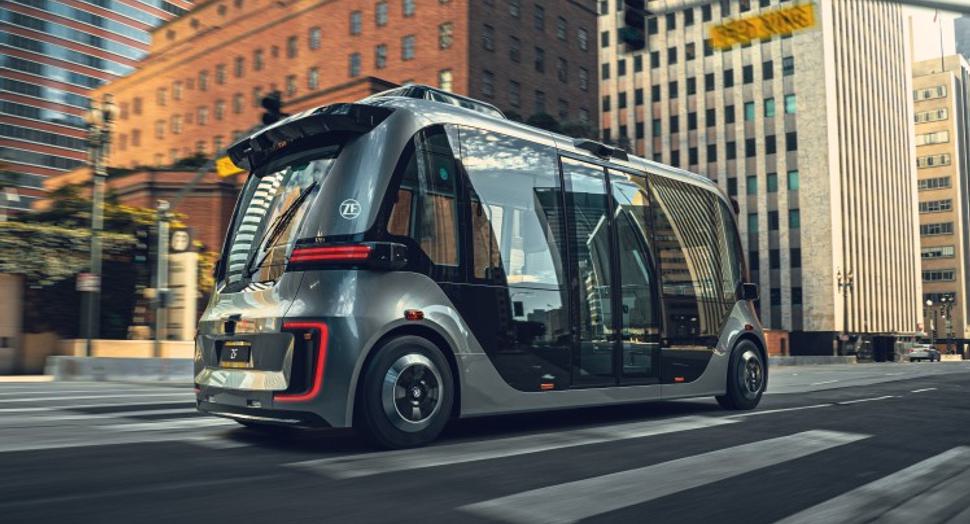 All ZF components and systems are "automotive grade" certified, thus fulfilling the high safety and quality requirements of the automotive industry as well as the applicable cyber security standards.
The new model is equipped with state-of-the-art sensor technology consisting of LiDAR, radar, camera and audio systems that guarantee precise environment recognition. In addition, there is further technology such as the ZF ProConnect connectivity platform, which enables communication with the traffic infrastructure and the cloud, as well as the ZF ProAI supercomputer, in which the data converges in the vehicle.
The shuttle can accommodate a total of 22 people with up to 15 seated. The distribution of seats and standing room varies depending on the interior concept selected. The vehicle conforms to ADA requirements and includes an automatic ramp and wheelchair restraints. With front- and rear-wheel steer and kneeling functions, distance to the sidewalk is reduced to a minimum when approaching a stop. This enables the shuttle to dock precisely and provide barrier-free boarding and disembarking.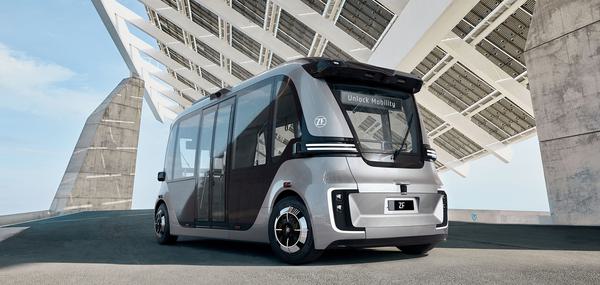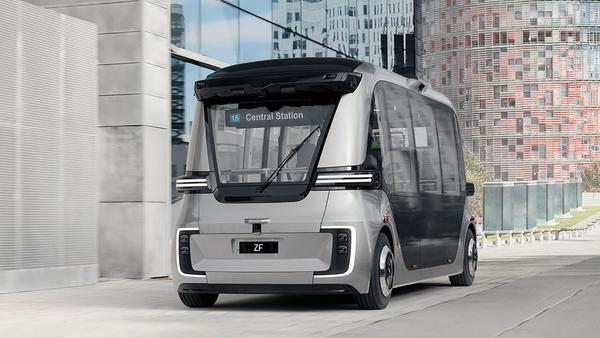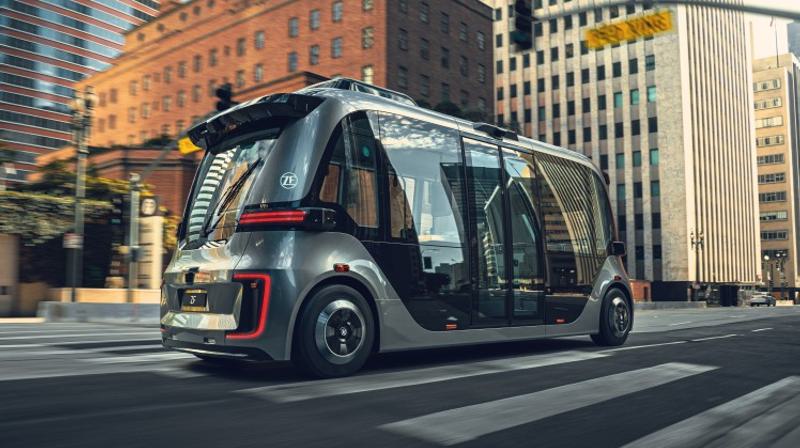 January 4, 2023
ZF announces partnership with mobility provider Beep to bring new-generation autonomous Level 4 shuttle to U.S. market
Contact Us
Bring Beep To Your Community
If you want to provide safe, convenient, eco-friendly mobility services in your area, reach out to Beep. We will help you assess the benefits and impact you can realize for your town, city, business or campus.