Blog
A Bevy of Beeps - SWANS are Live in Orlando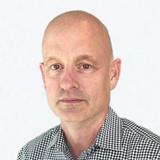 Simon West
Chief Experience Officer
Locations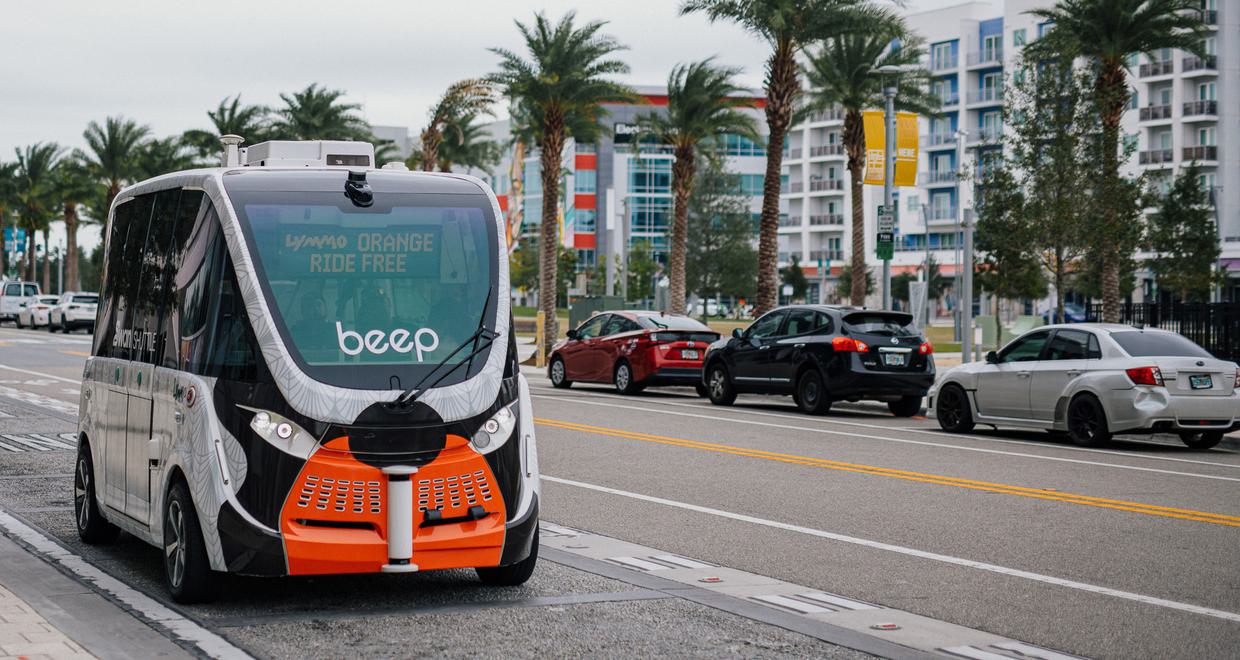 Our third deployment in the Orlando area is downtown at Creative Village, in partnership with LYNX and the City of Orlando. The six-month pilot will operation on a portion of the existing LYMMO Orange Line.
Contact Us
Bring Beep To Your Community
If you want to provide safe, convenient, eco-friendly mobility services in your area, reach out to Beep. We will help you assess the benefits and impact you can realize for your town, city, business or campus.