Software Platform
Beep AutonomOS™
Software-driven mobility provides an opportunity to deliver a radically enhanced passenger experience through the implementation of autonomous mobility networks that combine real-time service optimization with greater efficiency and performance. As autonomous multi-passenger services begin deployment at scale, a solution for remote supervision will be essential.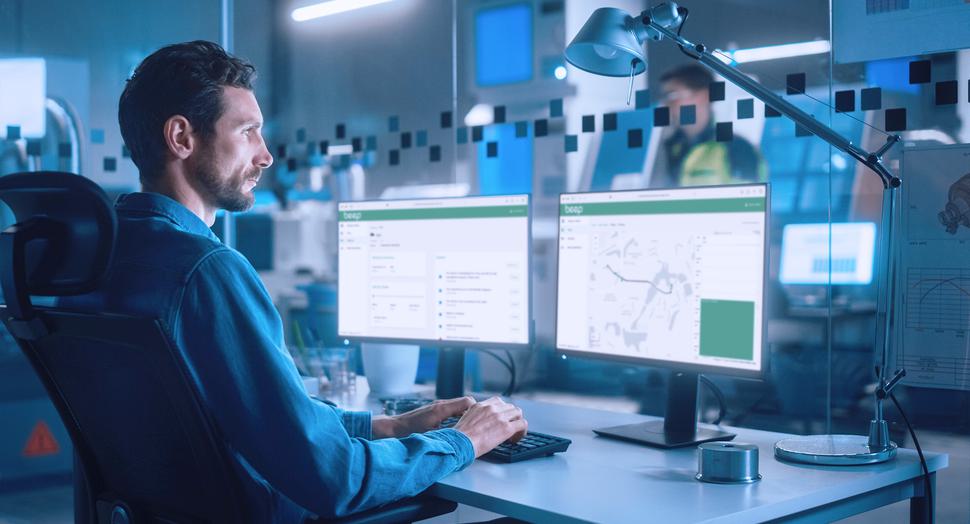 AutonomOS is a vehicle-agnostic solution designed to deliver safe, scalable, cost-effective multi-passenger autonomous mobility services.
Built to meet the needs of public transit operators and authorities, AutonomOS provides a comprehensive services capability for the design, deployment, and management of autonomous passenger services either as a standalone solution or with integration into multimodal operations.
As autonomous vehicles move further up the SAE Levels of Driving Automation taxonomy, on-road complexity increases exponentially, and the need for "human-in-the-loop" supervision persists. This is particularly true in shared mobility services, where decision making is informed not only by on-road variables, but by mission compliance and the need to ensure a safe, efficient passenger experience.

Our AV-agnostic platform provides a unified view of service performance, fleet health, and on-road operations. Governance tools ensure mission compliance and passenger safety. Service optimization features integrate service performance, smart city infrastructure, and ridership data to dynamically drive service efficiency, optimize the passenger experience, and maximize ridership across the system.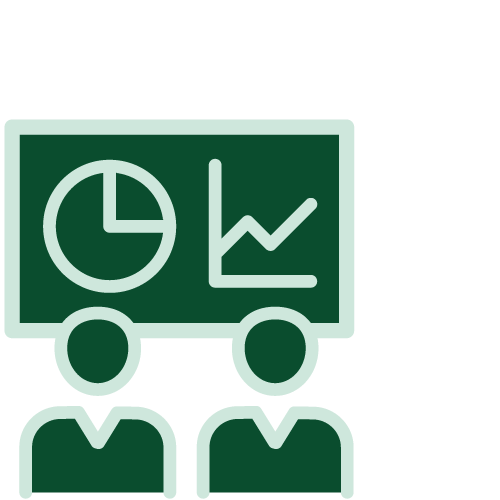 Service Management
Service definition and planning functions support a variety of service modes from fixed route to demand-responsive variants
Support for leading ADS providers and equipped with a data protocol and toolkit that enables rapid integration with additional ADS platforms

Compatible with data standards including GTFS (General Transit Feed Specification), GTFS-RT, and others


Service Governance
Machine learning-powered in-cabin monitoring enables rapid response by remote supervisors in the event of a passenger safety or roadway issue
Optimization engine drives real-time orchestration to maximize service efficiency
Connected platform integrates smart city infrastructure to provide greater context into site-wide operating conditions

AutonomOS™ Architecture
Service delivery platform for Level 4 shared mobility
ADS-independent solution
Integrated reporting and analysis tools
Presents AVs as resources through industry-standard data feeds
Integrates with existing transit operation systems
AI-powered in-cabin monitoring and passenger safety tools
Enterprise-class software-as-a-service architecture built for fleet scale
Contact Us
Learn More About Beep AutonomOS
Whether you're a mobility-as-a-service provider adding autonomous capabilties, a public transit operator integrating autonomous mobility into fleet operations, or an ADS developer powering the next-generation of AVs, we have a platform that can help advance your solutions and your business.