Vehicles
Autonomous Shuttles
Beep is the leader in the deployment of purpose-built autonomous shuttles in the United States, with deployments in six states and two dozen deployments. Our partnerships with multiple vehicle OEMs and ADS developers enable us to provide both the most robust current generation platforms available in the market today, as well as the most technologically advanced next-generation platforms, scheduled for market availability in 2025.
Beep has partnered with autonomous vehicle software developer Oxa to upgrade these vehicles with Oxa Driver, Oxa's software that enables safe and energy-efficient self-driving of any vehicle type in any environment. Oxa Driver combines sensor data from cameras, lidar and radar, enabling it to gain a more comprehensive view of the world around it than vehicles that rely on cameras alone.
This fused sensor technology is the first-of-its-kind deployed in a passenger shuttle in the U.S. The software uses AI to accurately sense and predict changes to the vehicle's environment while learning from previous journeys, which is key to improving the capability of the technology over time.
Beep has partnered with leading global automotive manufacturers to deliver a new generation of purpose-built autonomous shuttles. These vehicles will deliver automotive-grade build and ride quality, extended operations through more powerful battery and power systems, and significantly enhanced automated drive systems (ADS) that will permit faster speeds, longer routes, and more complex operational design domains (ODDs). These vehicles are scheduled for availability in 2025.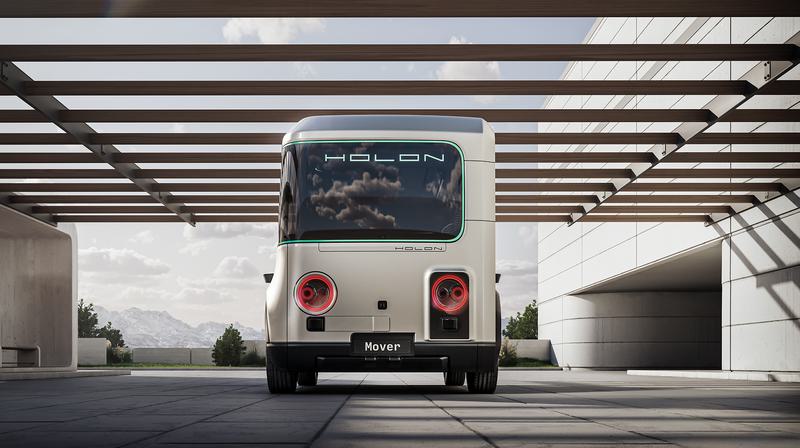 HOLON Mover
Designed by Pininfarina and powered by Mobileye, the new shuttle from Benteler's HOLON division combines style, comfort and sustainability.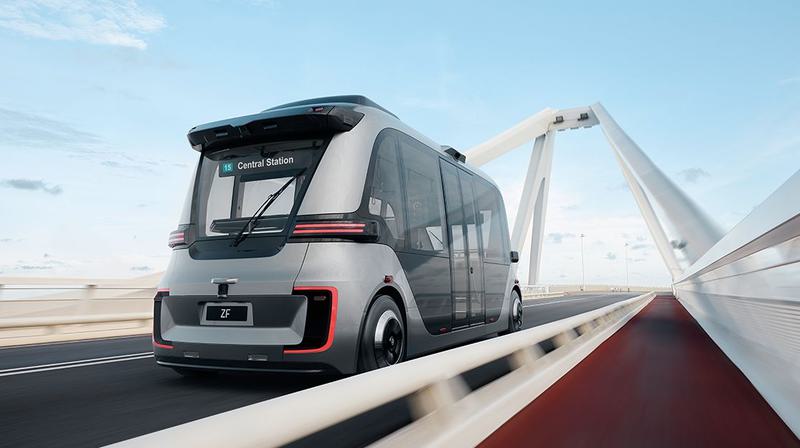 ZF Shuttle
Our partnership combines ZF's Autonomous Transport Systems with Beep's mobility services and service management platform into a single-source mobility solution.

Contact Us
Bring Beep To Your Community
If you want to provide safe, convenient, eco-friendly mobility services in your area, reach out to Beep. We will help you assess the benefits and impact you can realize for your town, city, business or campus.