Who We Serve
Communities
Connect your community to goods and services, and provide clean, quiet transit options that reduce congestion and parking infrastructure.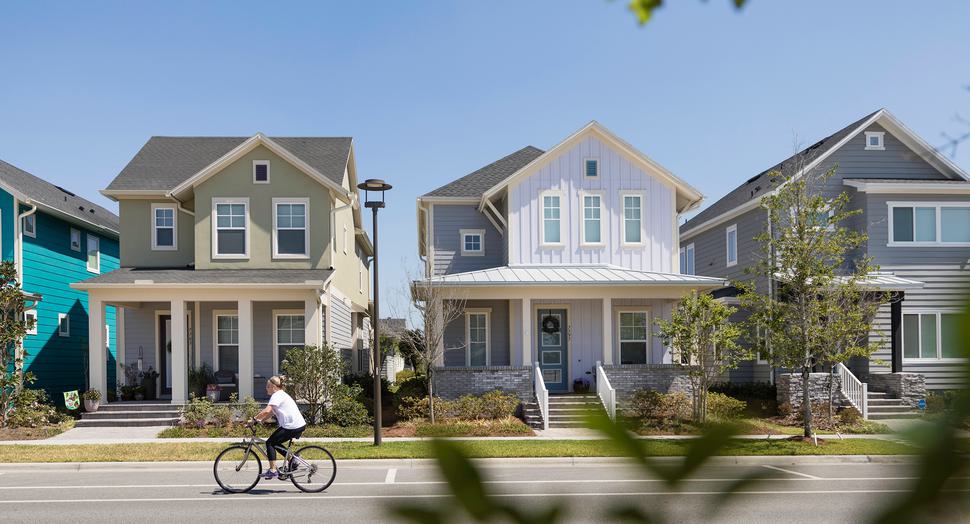 Public and private organizations are seeking innovative services and solutions to attract residents, businesses, and visitors to their communities. 
Autonomous, shared mobility services are one such innovation that can significantly improve access to key community services but also reduce the need and cost for personal transportation in many families – the average cost of owning a car is nearly $11,000 per year. 

Connecting hotels, convention centers, and other local assets to town centers and entertainment districts will add immediate value to communities looking to become event destinations. Ultimately, sustainable solutions that provide mobility and accessibility for people of all ages and abilities are essential to 21st century transportation and will make all communities more livable and attractive for residents, businesses, and visitors alike.
Communities will further benefit with reduced impact fees for wear and tear on roadways and infrastructure while creating a safer experience for pedestrians, cyclists and other roadway users.
Lower costs
Lower fees and taxes by using alternatives means of transportation in public and private communities, and reduce costly expenditures on parking infrastructure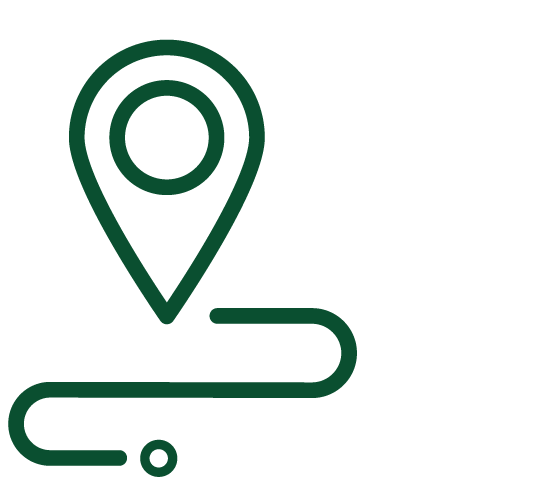 Expand access
First-mile, last-mile connectivity for residents to conveniently access goods and services will reduce roadway usage and improve safety for all
Improve road safety
Reducing roadway risks for pedestrians, cyclists and other roadway users will save lives and make each community more livable and safer
Case Studies
"Altamonte Springs has a rich history in pioneering many high-profile initiatives over the years with the goal of preparing our city for the future. The data and lessons learned from our project will serve as a blueprint for other cities on utilizing autonomous shuttles to create greater access for everyone."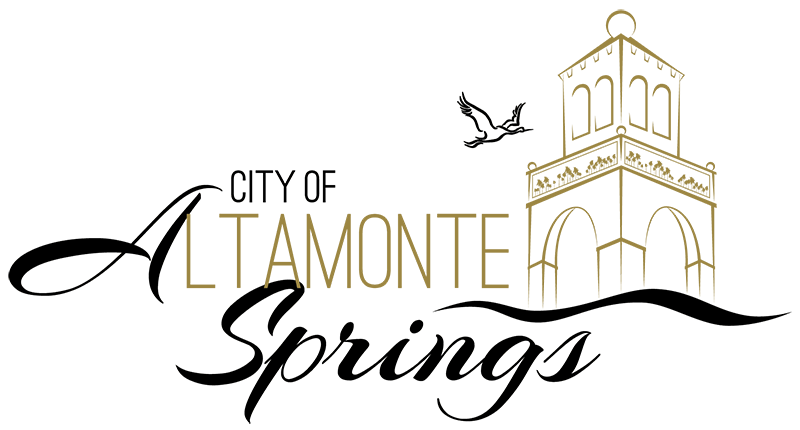 "Our partnership with Beep enables us to integrate modern technology into the fabric of the community intended to let you live and connect with ease to your neighbors and everything the community has to offer without sacrificing Tradition's charm."
Contact Us
Bring Beep To Your Town
If you want to provide safe, convenient, eco-friendly mobility services in your area, reach out to Beep. We will help you assess the benefits and impact you can realize for your town, city, business or campus.