Services
Planning & Design
Whether you're exploring the possibilities of autonomous mobility or have a detailed project plan, we can help with services from planning to funding, route design to fleet strategy.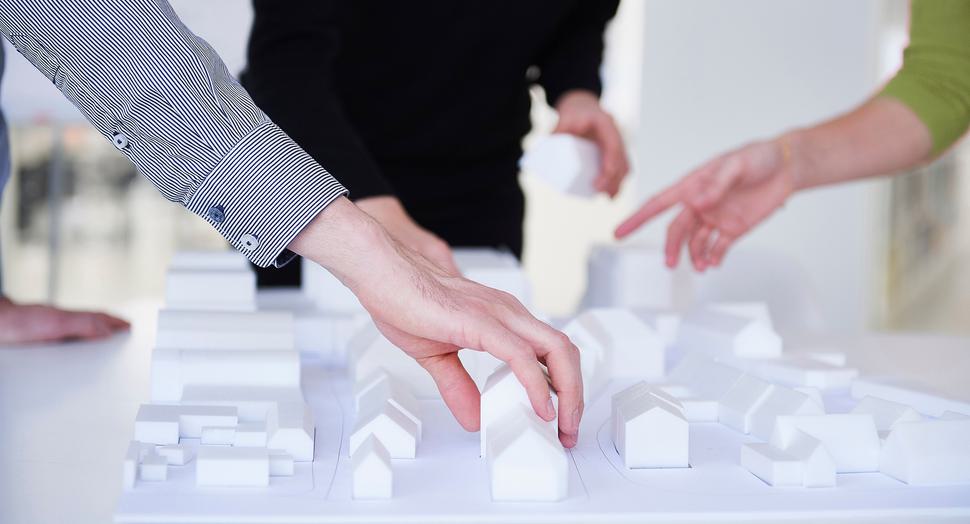 Through careful planning, deployment and management of autonomous shuttles, Beep provides first- and last-mile solutions to communities, campuses and public transit operators and agencies.
We lead the process from concept to launch by planning successful routes, managing regulatory compliance, addressing all community requirements, and managing end-to-end service for safe and reliable mobility implementations.
We have forged strong, trusted relationships with federal, state, and local authorities to ensure our service design and operation conforms to all applicable regulatory requirements. We can meet you exactly where you are to bring you exactly to where you want to go, whether your project is shovel-ready or a concept awaiting evaluation and design.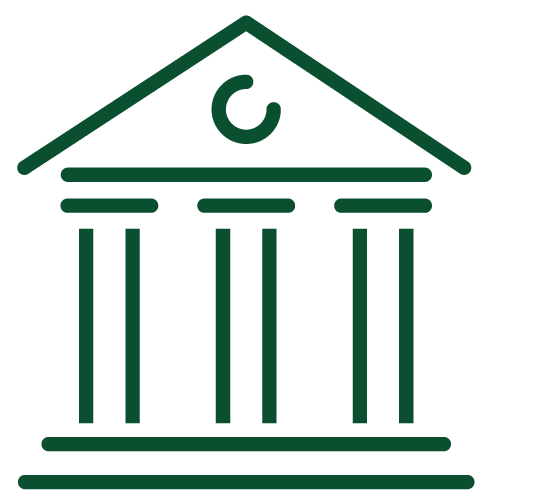 Regulatory & funding

Our team draws from a deep well of knowledge and experience in federal and state grantmaking and can help you identify and secure the resources you need to take the next step. Our expertise in autonomous vehicle compliance with NHTSA, FTA, state DMVs, and municipal agencies is second to none in the industry.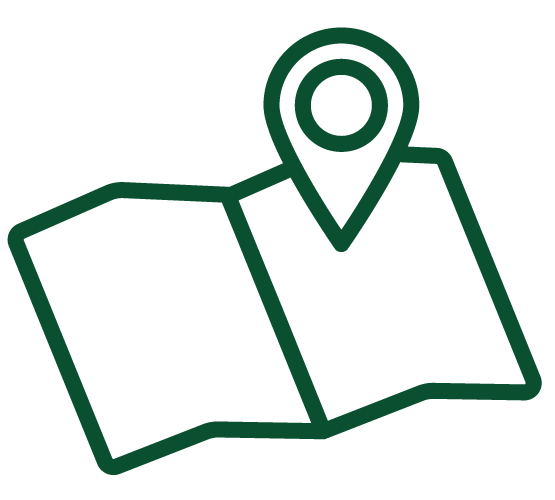 Route analysis & validation

We conduct detailed capability and risk assessments to ensure the safe, reliable integration of autonomous vehicles into mobility networks. Our comprehensive approach ensures risks are cataloged and mitigated prior to deployment, informing the operational policies and controls that we use to continuously govern on-road vehicles.
Vehicle procurement

Beep has partnered with leading manufacturers of multi-passenger autonomous electric shuttles to address mobility gaps not served by public transit. Combined with our services, these partnerships allow our customers the option to lease or procure multiple vehicle platforms with the features and capabilities most appropriate for their specific operating environments and requirements.
Contact Us
Bring Beep To Your Community
If you want to provide safe, convenient, eco-friendly mobility services in your area, reach out to Beep. We will help you assess the benefits and impact you can realize for your town, city, business or campus.