Who We Serve
Public Transit
Autonomous shuttles can provide onramps to public transit, extending reach and increasing ridership with vehicles that optimize for capacity and frequency.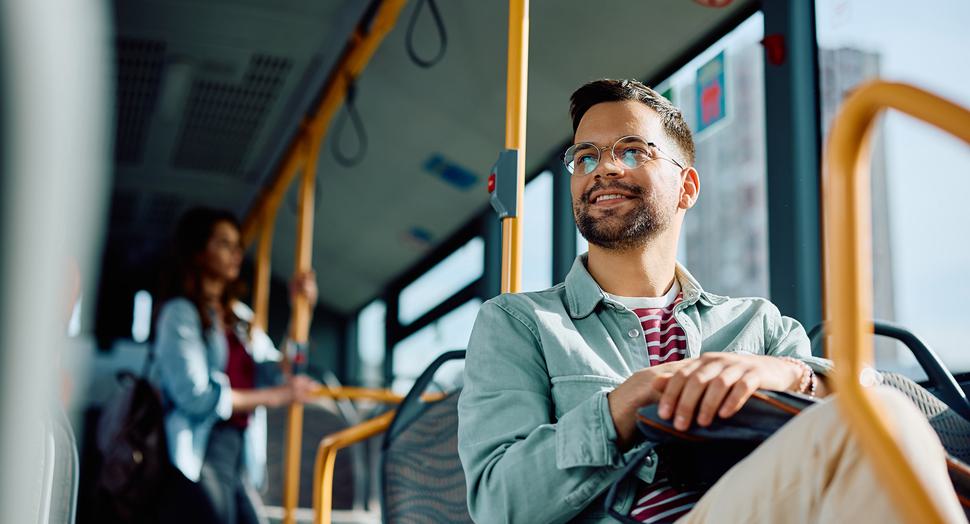 While use of public transit has recovered post COVID, ridership remains significantly below pre-pandemic levels due to a confluence of factors. Combined with work from home and emerging technologies, a new mobility landscape is on the horizon.
Present-day challenges include resource shortages to staff traditional transit services, generally limited and convenient access to public transit, the reality of micro-transit gaps and infrequency and unpredictability of service make it even less convenient to use public transit and when one does, affordable and convenient arterial transportation in many urban areas remain very limited.

Autonomous, shared, electric autonomous services can have a material impact in enhancing and modernizing public transit at large, improving reach and access to transit services, increasing ridership with first/last-mile services, and improving efficiency and customer experience while managing costs. Forward-thinking public transit agencies and operators such as Jacksonville Transportation Authority and Contra Costa Transportation Authority are at the forefront of testing deployments of autonomous shuttles and their ultimate integration into multi-modal transit networks.

Increase reach
First-mile, last-mile services will reactivate public transit by providing new connectivity through first- and last-mile on and off-ramps and connect underserved areas through new, extended micro-transit services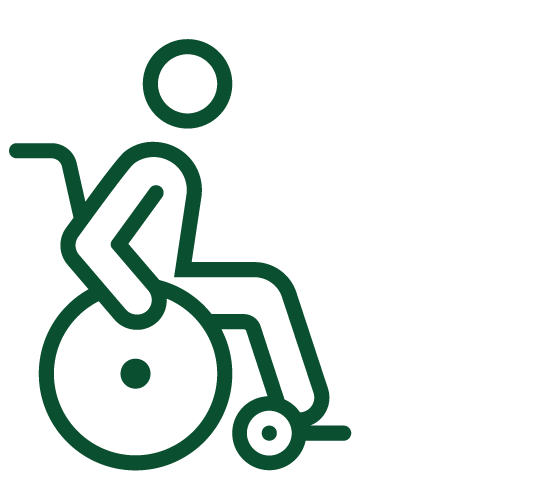 Improve access
Deliver accessibility solutions which make transit more available to those in need of alternatives, and balance headway and capacity with form factors that increase efficiency while improving service delivery.
Environment
Shared, electric, autonomous vehicles can reduce carbon emissions by up to 70 percent while cutting road noise in half, reducing congestion on busy roadways, and positively impacting road safety.
Case Studies
"We move thousands of customers each and every day. This partnership is an innovative way to test technology and understand how it will benefit our riders in a real-time setting that we believe will benefit the community for years to come."

"Those communities that prepare themselves for this new technology will be the communities that can leverage it for economic development, helping our customers travel more efficiently, and most importantly, they need to do it safely."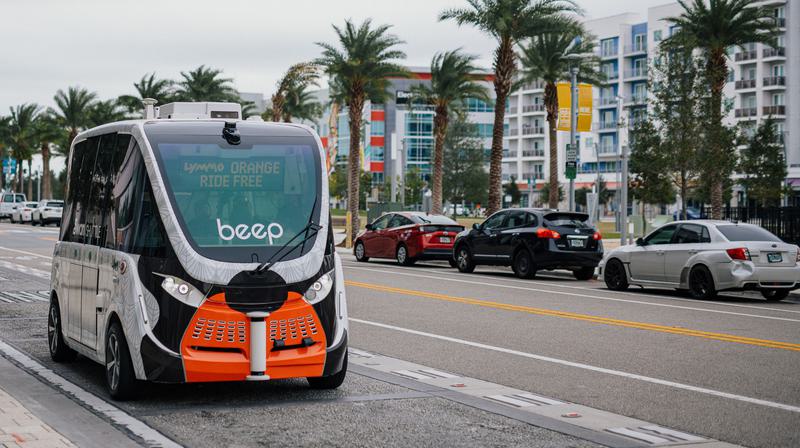 August 16, 2023
City of Orlando, Central Florida Regional Transportation Authority and Beep Launch Pilot
Contact Us
Bring Beep To Your Community
If you want to provide safe, convenient, eco-friendly mobility services in your area, reach out to Beep. We will help you assess the benefits and impact you can realize for your town, city, business or campus.