Who We Serve
Airports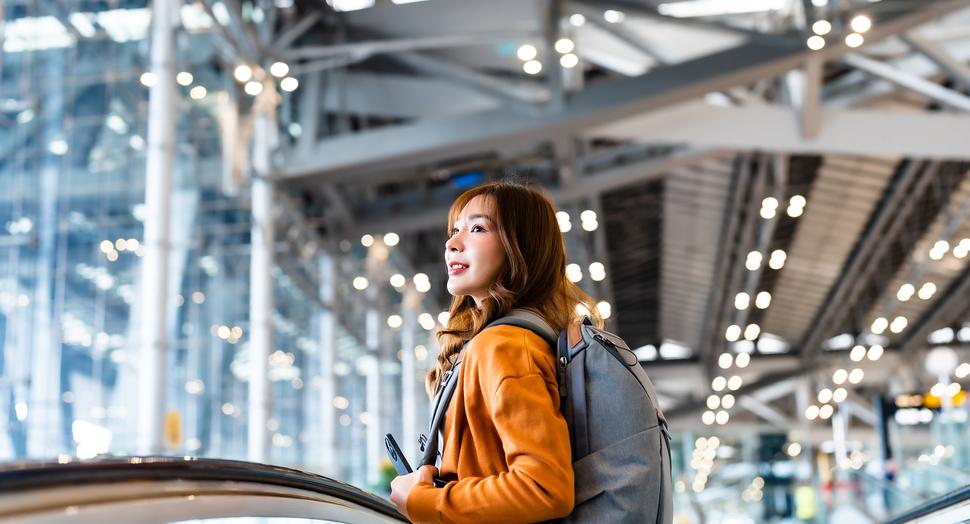 As air travel continues to grow across the U.S. to higher volumes than ever, the need to maintain a positive traveler and employee experience has never been more important to airport authorities and operators.
Conveniently, safely and affordably connecting travelers to terminal access, employee and traveler parking and onsite and adjacent services such as rental car centers and hotels, while facing the reality of real estate boundaries in all properties is creating the need for first-mile, last-mile mobility solutions in airports around the country. The cost – now regularly exceeding than $100 million per mile – and time to implement or extend light rail solutions, as one example, make it difficult for airports to quickly respond to the ever-growing demand.

Connections
Air traveler accessibility and mobility needs between connecting flights and terminals
Parking & services
Convenient and affordable solutions for remote parking, rental car services and airport hotels
Public transit
Connectivity to public transit for easier access to end destinations
Contact Us
Bring Beep To Your Community
If you want to provide safe, convenient, eco-friendly mobility services in your area, reach out to Beep. We will help you assess the benefits and impact you can realize for your town, city, business or campus.