Blog
Beep at the Beach: PSTA Brings Autonomous Vehicles to Clearwater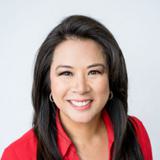 Racquel Asa
Chief Marketing Officer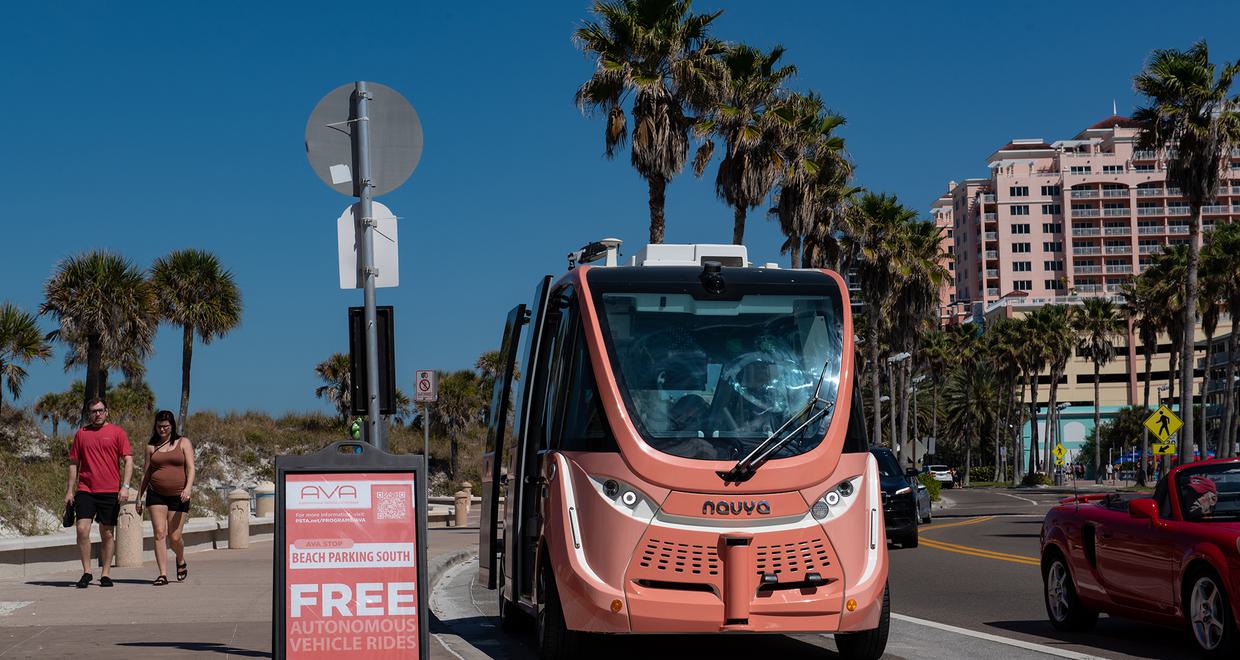 The Pinellas Suncoast Transit Authority's (PSTA) Autonomous Vehicle, known as AVA, is returning to Dunedin after a successful six-week pilot on Clearwater Beach. From February 24th through March 31st, AVA, which is short for Autonomous Vehicle Advantage, had more than 2,700 passengers on board and travelled nearly 800 miles.
Beginning tomorrow, Thursday April 28th, AVA will service Douglas Avenue between Main Street and the Dunedin Public Library (map of route can be found here). AVA will be in service from Wednesday through Sunday from 10 a.m. to 10 p.m.
"We are excited for AVA to return to Dunedin with enhanced safety features and newer technology," said Brad Miller, Chief Executive Officer of PSTA. "We invite people of all ages to enjoy and leave with a better understanding of how technology can help enhance safety all while providing clean-energy solutions that could transform transportation."
"We are looking forward to continuing our partnership with PSTA and the City of Dunedin with a new service along Douglas Avenue with our new AVA platform," said Joe Moye, Beep Chief Executive Officer. "Our safety-first approach is a vital component for each of the communities we serve, which includes training and engaging first responders on our service and autonomous vehicles. AVA will provide residents and visitors a safe, convenient, and sustainable way to explore this beautiful city and all it has to offer."
"We are excited to welcome AVA back to Dunedin," said Mayor Julie Ward Bujalski. "Safety is always our number one priority. We have been working with PSTA and BEEP to learn how the new AVA platform has advanced technology and safety features. Riders will be able to park at the Library or Hale Center and shuttle to Main Street to walk and explore shops and restaurants in downtown Dunedin."
The autonomous shuttle will operate at a maximum speed of 15 mph as part of a six-week pilot. Riders will be required to wear a seatbelt. Passengers are limited to one round trip.
Contact Us
Bring Beep To Your Community
If you want to provide safe, convenient, eco-friendly mobility services in your area, reach out to Beep. We will help you assess the benefits and impact you can realize for your town, city, business or campus.