Blog
Hey Presto, We're On The West Coast!
Locations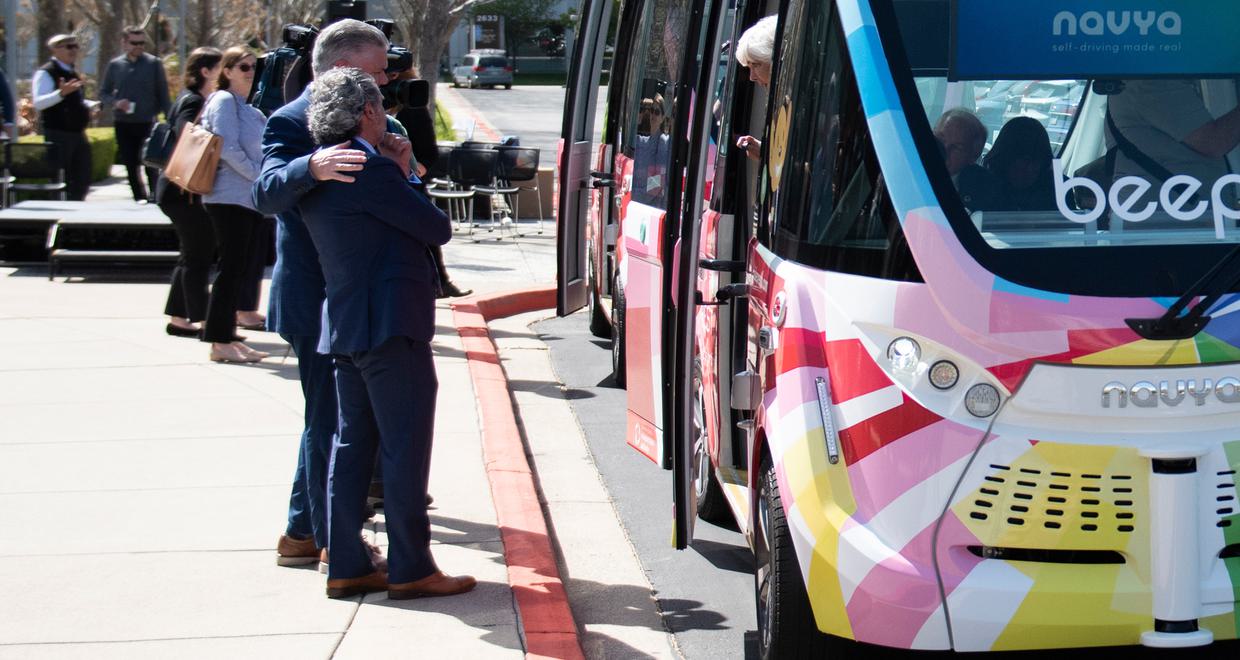 Our partnership with Contra Costa Transportation Authority sees Beep shuttles on the west coast for the first time.
Contact Us
Bring Beep To Your Community
If you want to provide safe, convenient, eco-friendly mobility services in your area, reach out to Beep. We will help you assess the benefits and impact you can realize for your town, city, business or campus.