Blog
The Future Is Niner Green - Beep goes live at UNC Charlotte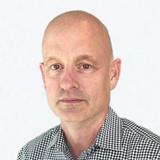 Simon West
Chief Experience Officer
Locations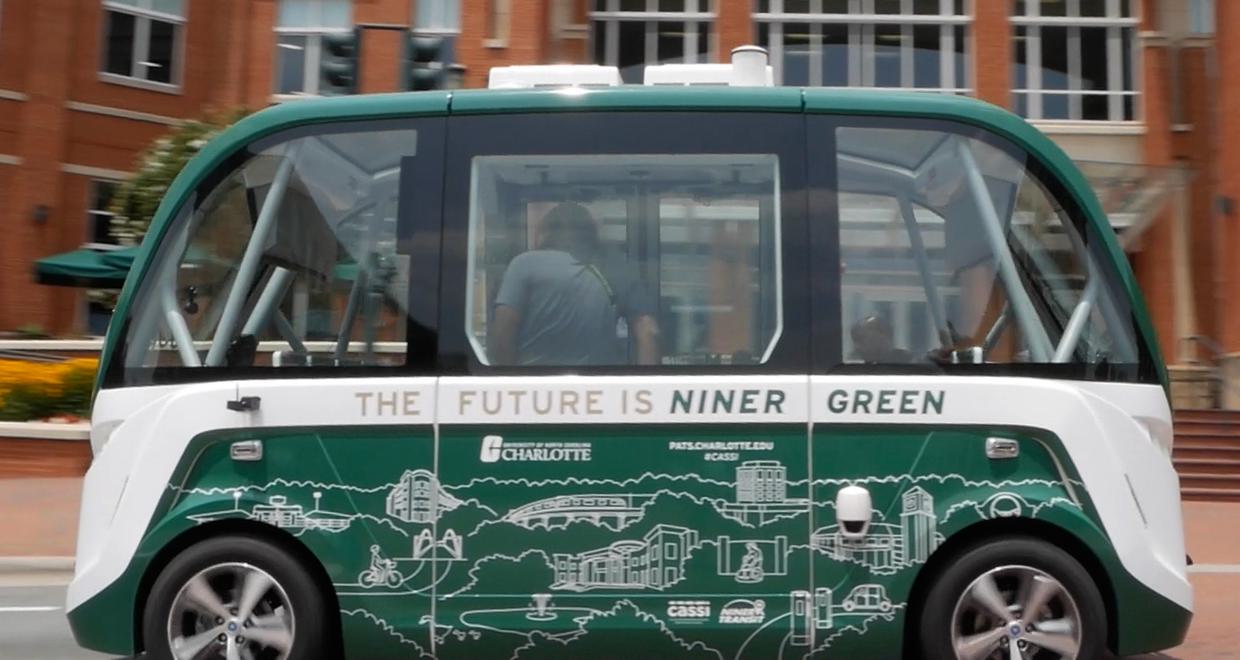 We're pleased to launch our second CASSI project in partnership with the North Carolina Department of Transportation, which sees Beep shuttles on a university campus for the first time at the University of North Carolina Charlotte. Watch below and read the press release here.
Contact Us
Bring Beep To Your Community
If you want to provide safe, convenient, eco-friendly mobility services in your area, reach out to Beep. We will help you assess the benefits and impact you can realize for your town, city, business or campus.