Press Release
Contra Costa Transportation Authority and Beep Partner to Deliver Autonomous Vehicle Projects in California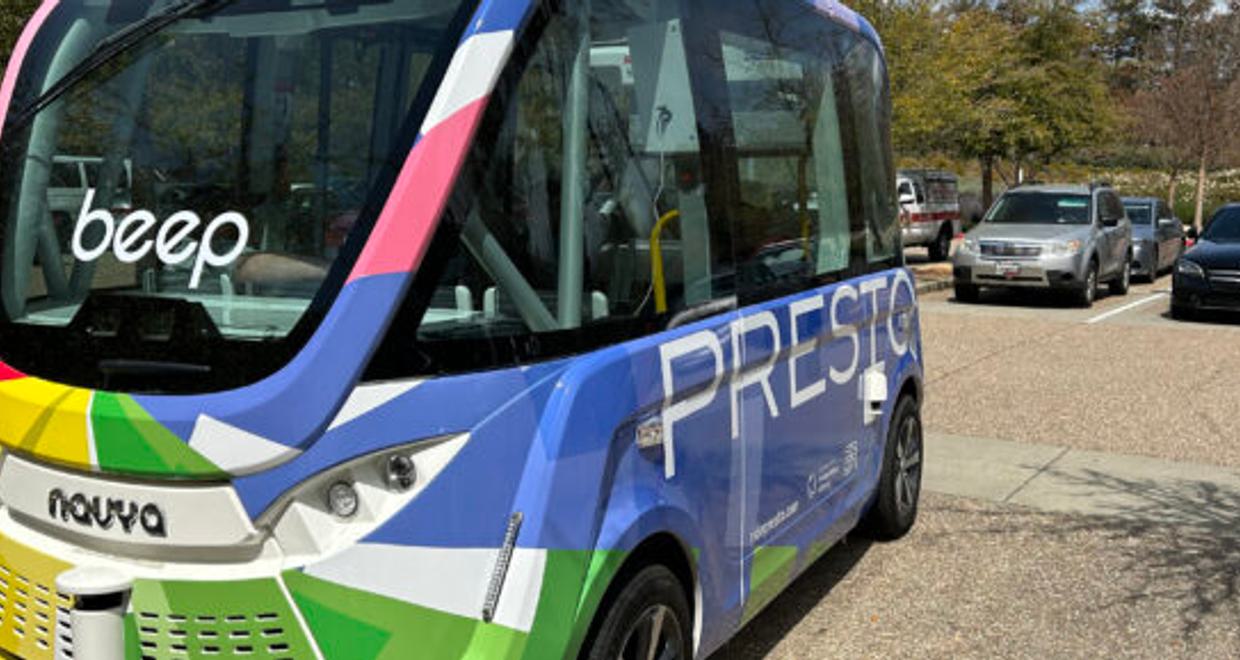 Initial Project Launches April 24, 2023 in Bishop Ranch in San Ramon, California
LAKE NONA, Fla. April 21, 2023 — Beep Inc., a provider of autonomous shared mobility solutions, today announced a partnership with the Contra Costa Transportation Authority (CCTA). The partnership marks Beep's first West Coast deployment, located at Bishop Ranch in the city of San Ramon, the largest mixed-use business community in Northern California. In 2018, CCTA was the first agency in California to obtain permission by the California Department of Motor Vehicles for a shared autonomous vehicle to travel on public roads in the state.
"Having the opportunity to work with a pioneering transportation authority like CCTA is both an honor and a natural partnership," said Beep CEO Joe Moye. "Our expansion to the West Coast, with a forward-thinking organization that truly understands the power of autonomous mobility testing, is a great step toward supporting public transit and addressing first and last-mile challenges in the state of California. The confidence CCTA is putting into Beep's autonomous solutions further demonstrates our capabilities as a company and our reputation with major transportation authorities. We are thrilled to be working with CCTA, and we look forward to providing a safe and efficient autonomous mobility experience to passengers at Bishop Ranch."
This program provides employees, visitors and residents of Bishop Ranch an opportunity to experience autonomous mobility in Beep's autonomous and electric shuttles. The four-stop route will provide connectivity to the San Ramon Transit Center, City Center and various corporate offices.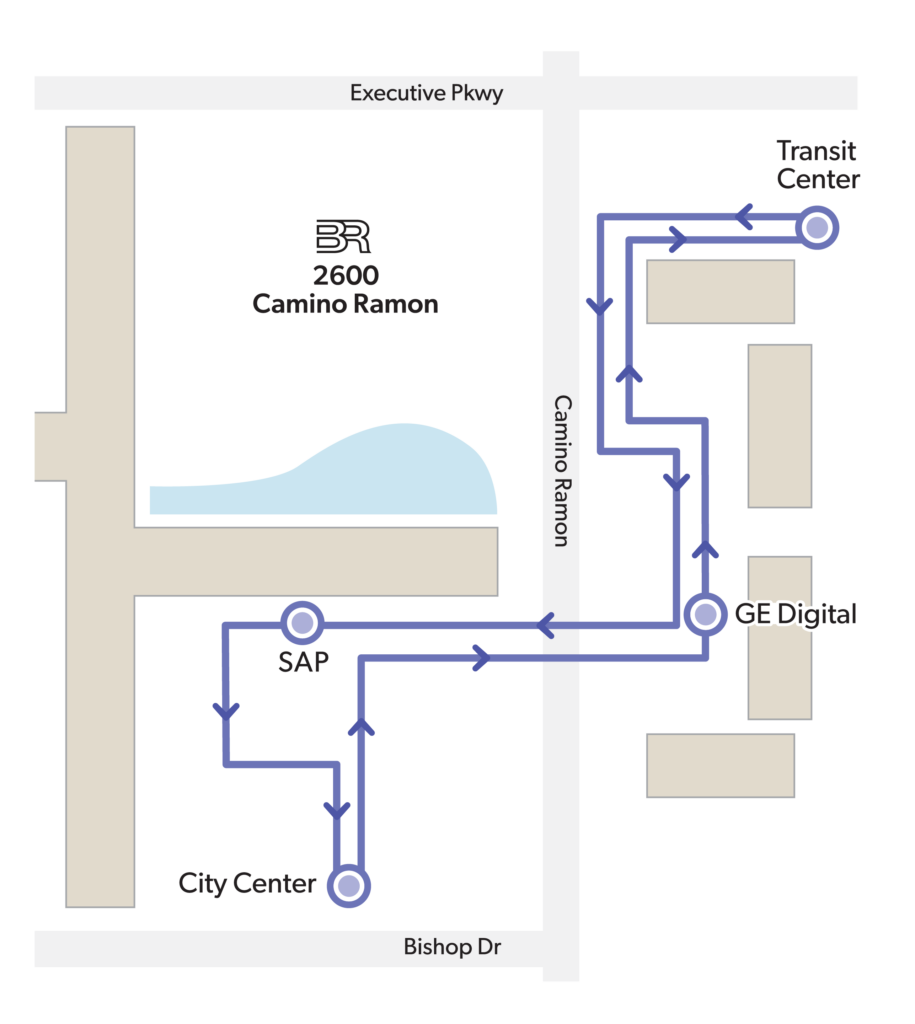 "CCTA is proud of its leadership in autonomous mobility, and we are excited to partner with Beep for their very first project on the West Coast," said CCTA Board Chair Federal Glover. "Beep has shown significant leadership in the autonomous mobility space, which is reflected in successful projects with private communities, public transit authorities and the U.S. National Park Service. I have no doubt this will be a successful collaboration that gives the public a chance to experience how autonomous shuttles can be integrated into our communities."
Beep and CCTA will partner on delivering autonomous mobility at an additional site early next year. Both projects will provide CCTA with valuable insight in developing services with autonomous vehicles that will soon underpin dynamic mobility networks in campuses, communities and city centers throughout the county.
About Beep
Beep delivers the next generation of autonomous, shared mobility solutions through its software and services. Specializing in planning, deploying and managing autonomous shuttles in dynamic mobility networks, Beep safely connects people and places with solutions that reduce congestion, eliminate carbon emissions, improve road safety and enable mobility for all. Beep leverages the data and learnings from its deployments to enhance and advance the safety, customer experience and operating capabilities of autonomous platforms. For more information visit ridebeep.com.
About the Contra Costa Transportation Authority
The Contra Costa Transportation Authority (CCTA) is a public agency formed by Contra Costa voters in 1988 to manage the county's transportation sales tax program and oversee countywide transportation planning efforts. With a staff of twenty people managing a multi-billion-dollar suite of projects and programs, CCTA is responsible for planning, funding and delivering critical transportation infrastructure projects and programs that connect our communities, foster a strong economy, increase sustainability, and safely and efficiently get people where they need to go. CCTA also serves as the county's designated Congestion Management Agency, responsible for putting programs in place to keep traffic levels manageable. More information about CCTA is available at ccta.net.
###
Contact Us
Bring Beep To Your Community
If you want to provide safe, convenient, eco-friendly mobility services in your area, reach out to Beep. We will help you assess the benefits and impact you can realize for your town, city, business or campus.