Autonomous mobility for all.
Our shared mobility networks safely connect communities and extend mobility options while reducing carbon emissions and traffic congestion.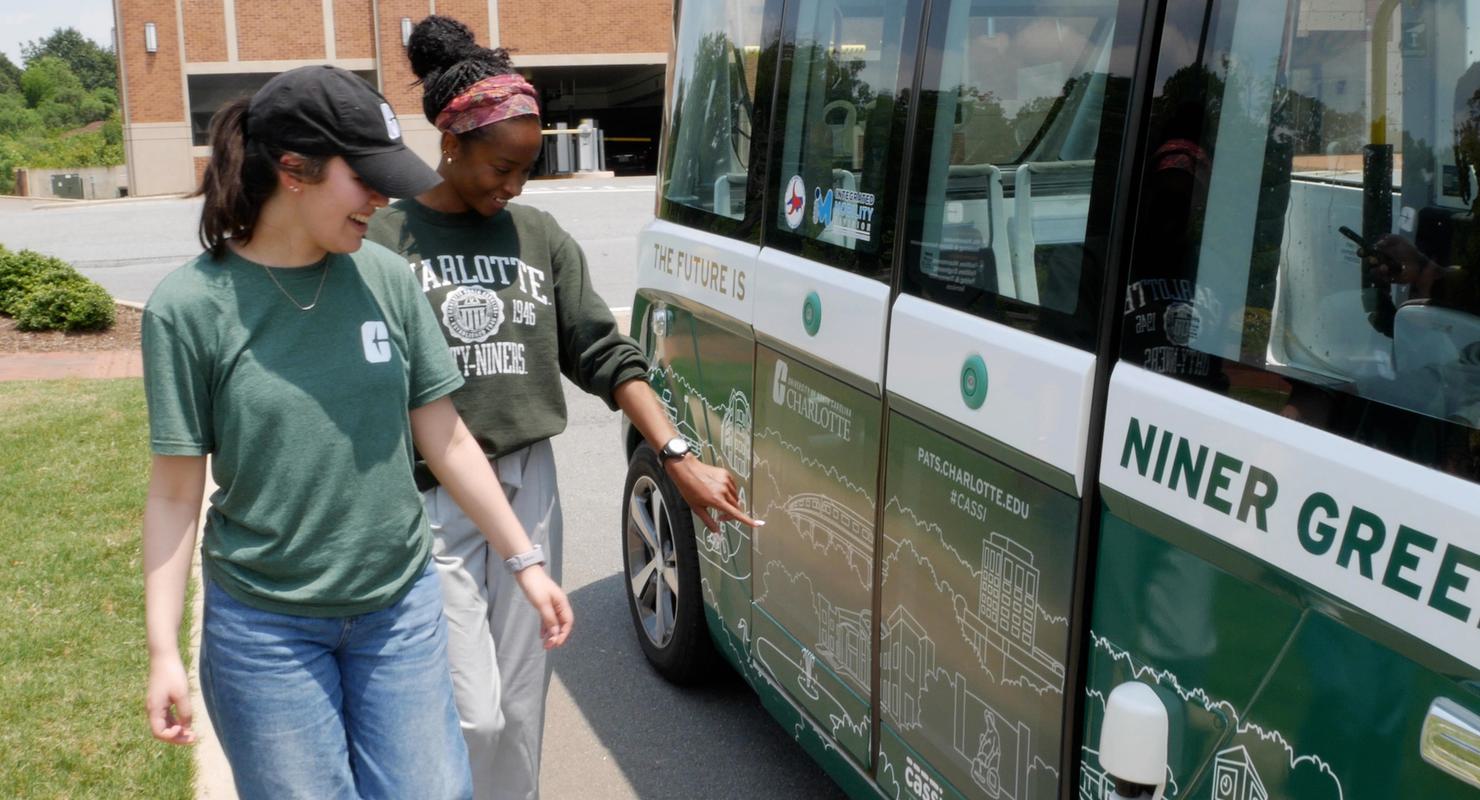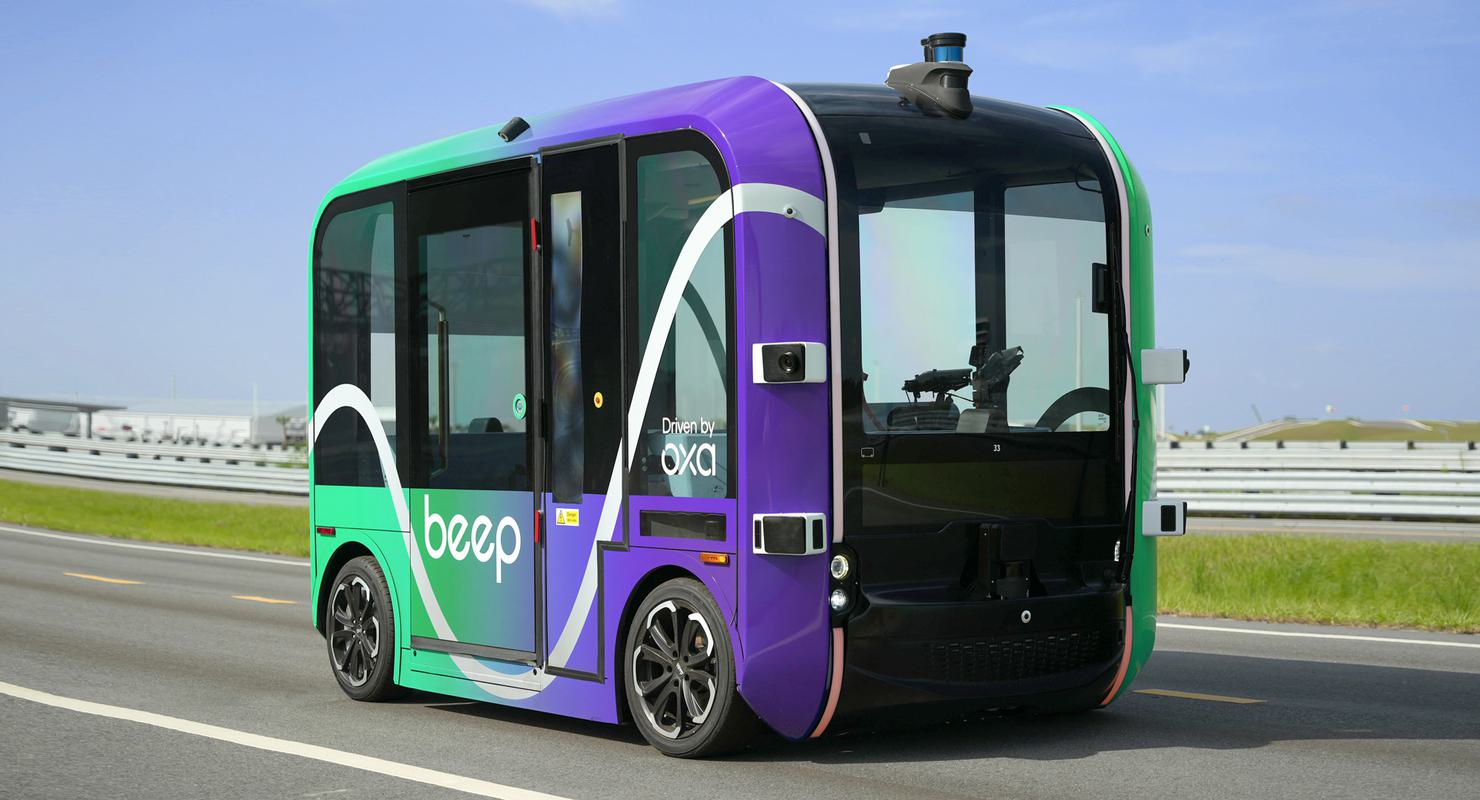 Featured Deployments
Connecting Communities
Beep's autonomous technology and mobility services meet the demand for alternative modes of transportation within communities, campuses, and municipalities. Our proven solutions within geo-fenced areas at a controlled speed enhance connectivity, relieve traffic congestion and alleviate parking problems while improving the quality of life for the communities we serve.
Who We Serve
Proven Solutions
Our turnkey mobility solutions deliver safe, reliable, stress-free autonomous transportation, reducing carbon emissions, improving road safety, and extending mobility access to all.
In The News
We're Going Places
"We are thrilled to be working with Beep to deploy our unique autonomy solution to enable safe, secure and efficient passenger transportation in the United States. This marks a significant step forward for Oxa and the future of self-driving technology. "

"Those communities that prepare themselves for this new technology will be the communities that can leverage it for economic development, helping our customers travel more efficiently, and most importantly, they need to do it safely."

"We are excited to partner with Beep, a leader in autonomous mobility [...] By embracing Beep's cutting-edge solutions, we are providing our community with a sustainable and convenient transportation option that prioritizes connectivity and safety."

"Our partnership with Beep enables us to integrate modern technology into the fabric of the community intended to let you live and connect with ease to your neighbors and everything the community has to offer without sacrificing Tradition's charm."
Contact Us
Bring Beep To Your Community
If you want to provide safe, convenient, eco-friendly mobility services in your area, reach out to Beep. We will help you assess the benefits and impact you can realize for your town, city, business or campus.